No-Hassle Custom Engineered Solutions
Exactly What You Need
We know the best solutions are provided by many different vendors and providers. Problem is, the big players only leverage what they sell, often resulting in a "good-enough" solution. Our engineers utilize and design the best technologies into one robust package that fits your exact needs.
End-to-End Personalized Project Management
We strengthen your internal team with our talented engineers and support staff. Then we add our long history with network providers, massive buying power, dedicated carrier support teams, and methodic approach to project management. Put it all together and you're got a solution you can talk about from design to implementation to management.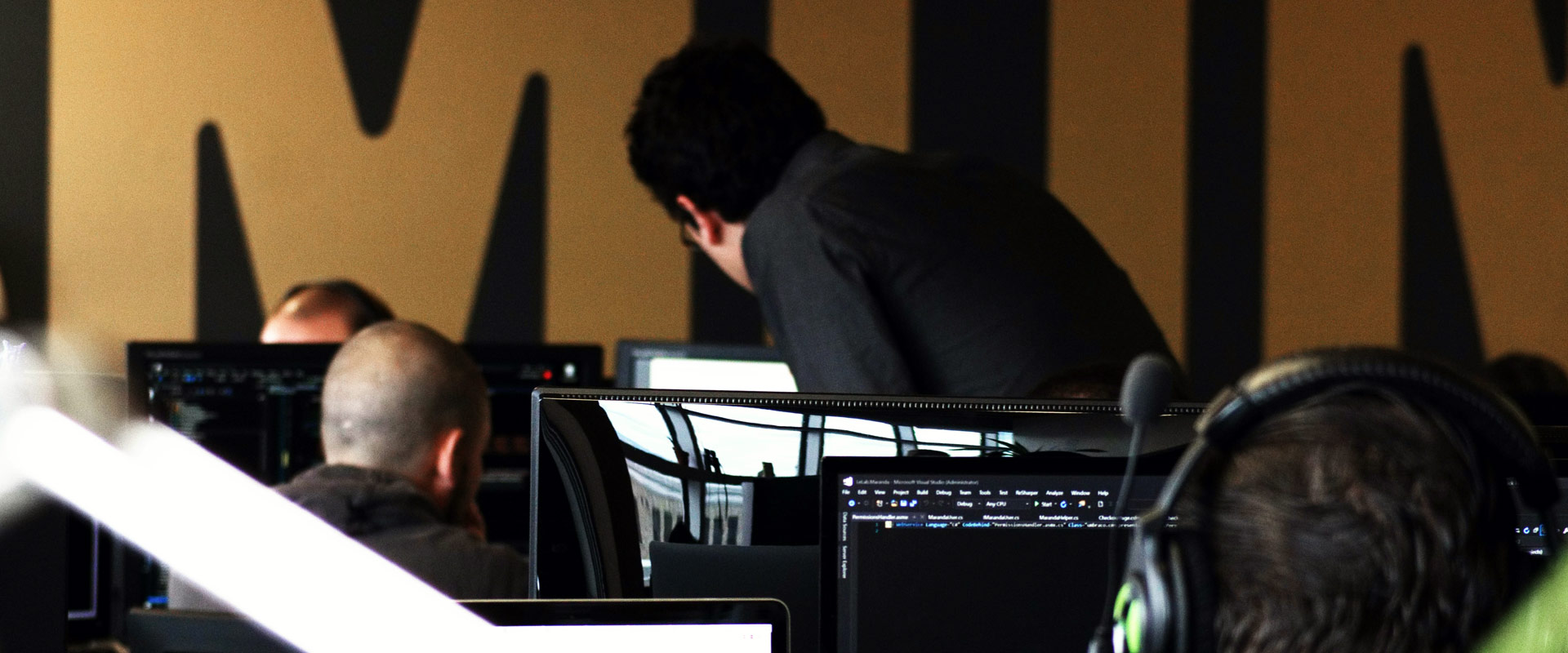 24/7/365 Customer Support
We are always there, whenever you need us. Our Customer Support team is standing by, ready to spring into action.
Diversity
Natural disasters, cut fibers, downed telephone poles, and human error. These are just some of the reasons you need our diverse, secure, and reliable solutions.
Disaster Recovery
Yes, it does happen. We help you plan and implement systems for the worst-case scenario so you can recover quickly.
SIP Trunking
We deliver voice over IP with the highest quality and flexibility over geographically diverse and secure networks. From branch offices to nationwide call centers our solutions scale with your business.
Toll Free
We are toll free ninjas. From simple and cost-effective to advanced, diverse and multi-carrier routing, we can make it happen, fast!
PRI & POTS
Our traditional voice services provide a clear, reliable, and scalable solution to keep your business communicating with the rest of the world.
Hosted PBX & Unified Communications
Our next generation hosted phone, call center, virtual fax, web conferencing, video surveillance & business SMS services are scalable, flexible and easy to manage.
Dynamic Bandwidth
Our solutions provide voice and data over one circuit to maximize your financial investment.
Internet Connectivity
Our scalable solutions range from broadband to ultra-high bandwidth dedicated Internet access. From complete data strategies to adding diversity, we've got you covered.
MPLS/VPLS – VPN
Our Multi-Protocol and Virtual Private networks set the standard for wide area networking. Our dedicated Virtual Private Networking [VPN] approach delivers the highest quality inter-office connectivity available. Secure, reliable, and dependable interoffice connectivity will ensure your communications environment delivers each and every time.
Ethernet Private Line
Dedicated point-to-point connections between locations are a requirement for today's interoffice communications. Our solutions offer speed, diversity, and reliability.
SD-WAN
Our all-in-one solution provides an experience that is fast, very simple to setup, monitor, and easy to diagnose to resolve connectivity issues remotely.
Need to upgrade your telecom solutions?
Fill out the form and tell us how we can help.